In a constantly evolving world, optimization and efficiency in asset management have become crucial to the success of any organization. It is in this context that Lésiga emerges as a powerful solution, designed to revolutionize the way companies manage and track their assets in real time with precision and simplicity.
Welcome to Lésiga: the vanguard in asset management and traceability software in real time.
Lésiga is much more than a simple software solution: it is a complete and intelligent system that adapts to the specific needs of each company, providing full control over its assets, regardless of their size or location. From detailed inventory tracking to real-time asset tracking, Lésiga provides a unified platform that streamlines decision-making and increases operational productivity.
Join the asset management revolution with Lésiga!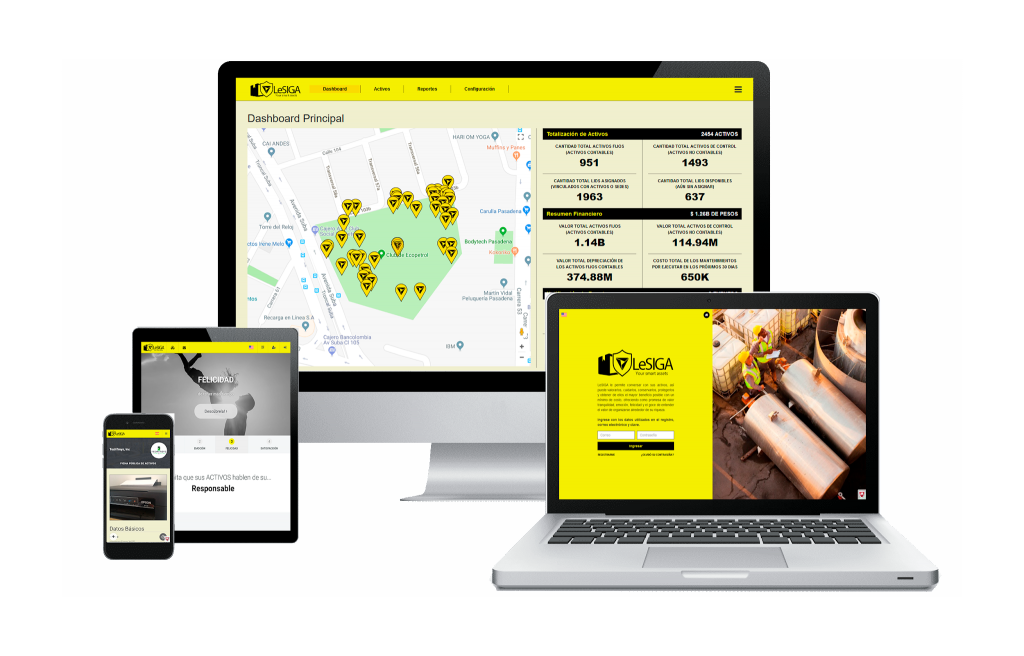 Identification, Management and Monitoring
Actívalo is the ideal asset identification and management solution that gives you full control over your business resources. With this powerful tool, you will be able to keep a precise and efficient follow-up of all your assets, from equipment and machinery, to real estate and property. Keep all your assets always updated. Take advantage of your infrastructure, rely on your staff, and reduce recurring costs in updating and checking your inventory. Simplify and optimize your asset management with Actívalo, the perfect ally to take your company to the next level!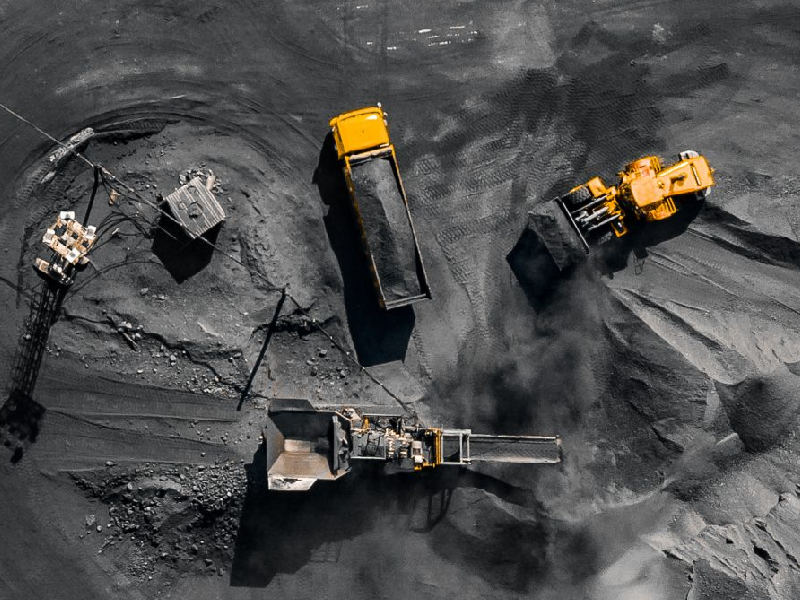 This solution allows you to know where the machinery, equipment, merchandise, personnel or even users of your company are.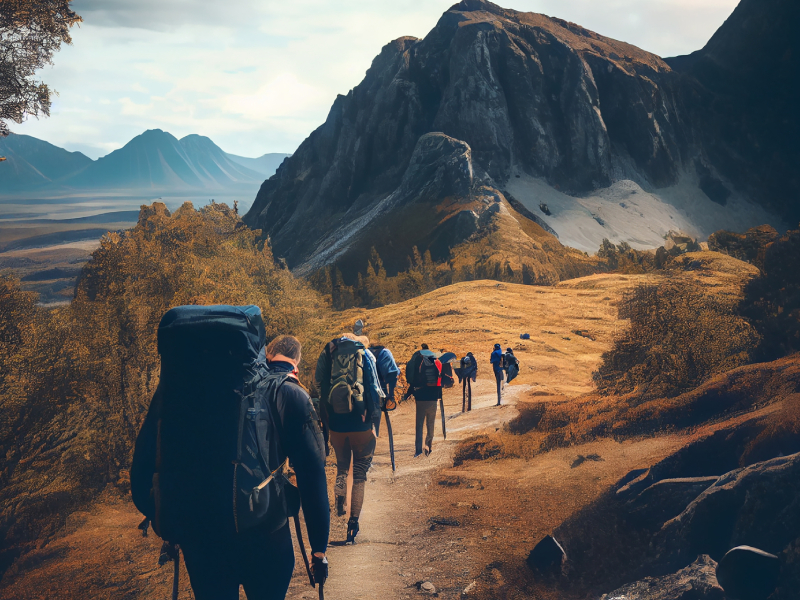 If you need to know where your friends or family are during a trip or tour, this is the solution you were looking for.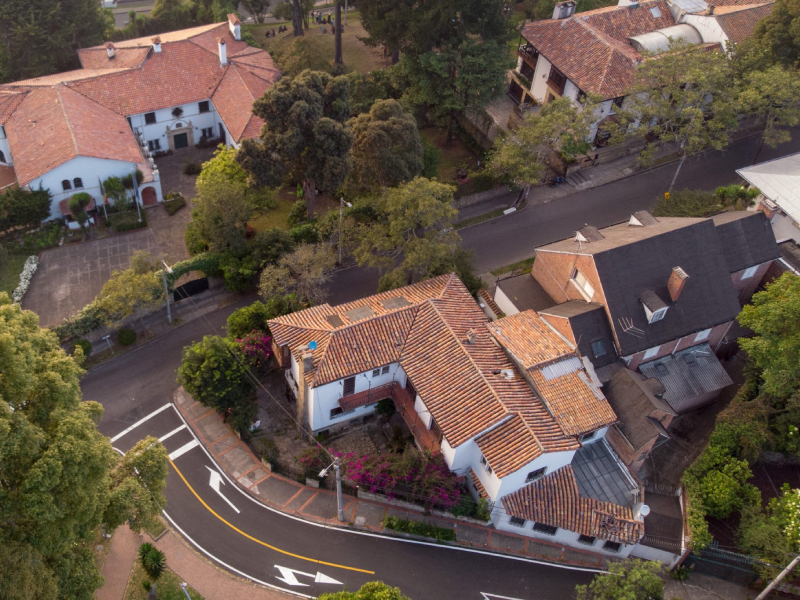 The solution that residential communities need to mitigate and react quickly emergency situations and home safety.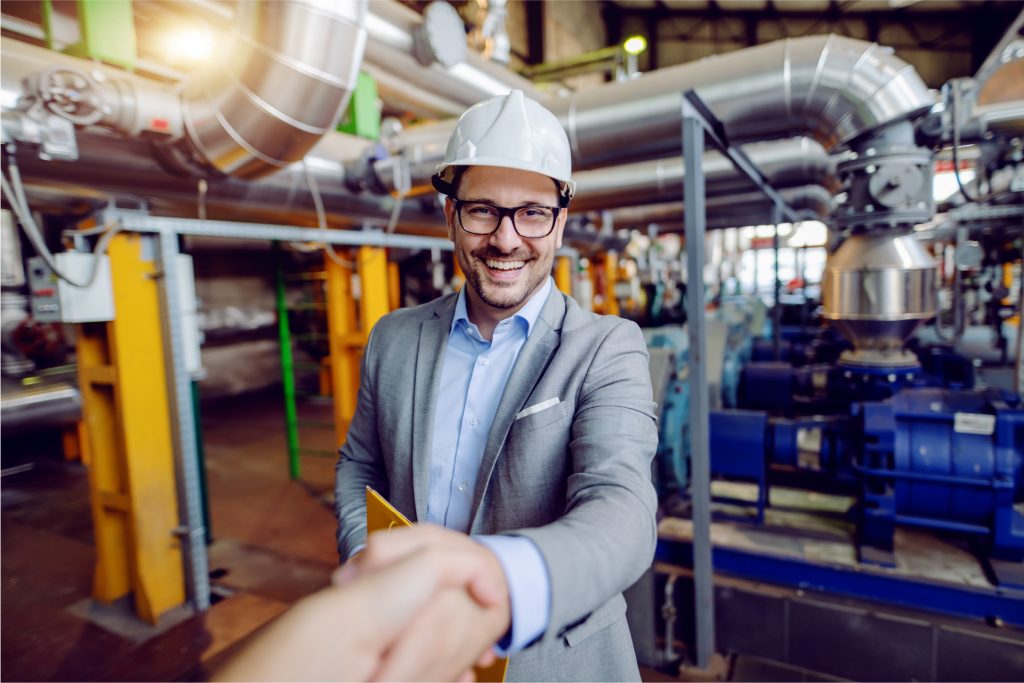 Do you want to try our product?
Because before buying something you prefer to try it first, take part in our virtual Test Drive, specially designed so that in 15 minutes you can experience our technology and learn first-hand about our solutions and services.
What are you waiting for? Schedule today and prepare all the questions you want to clarify during the Demo.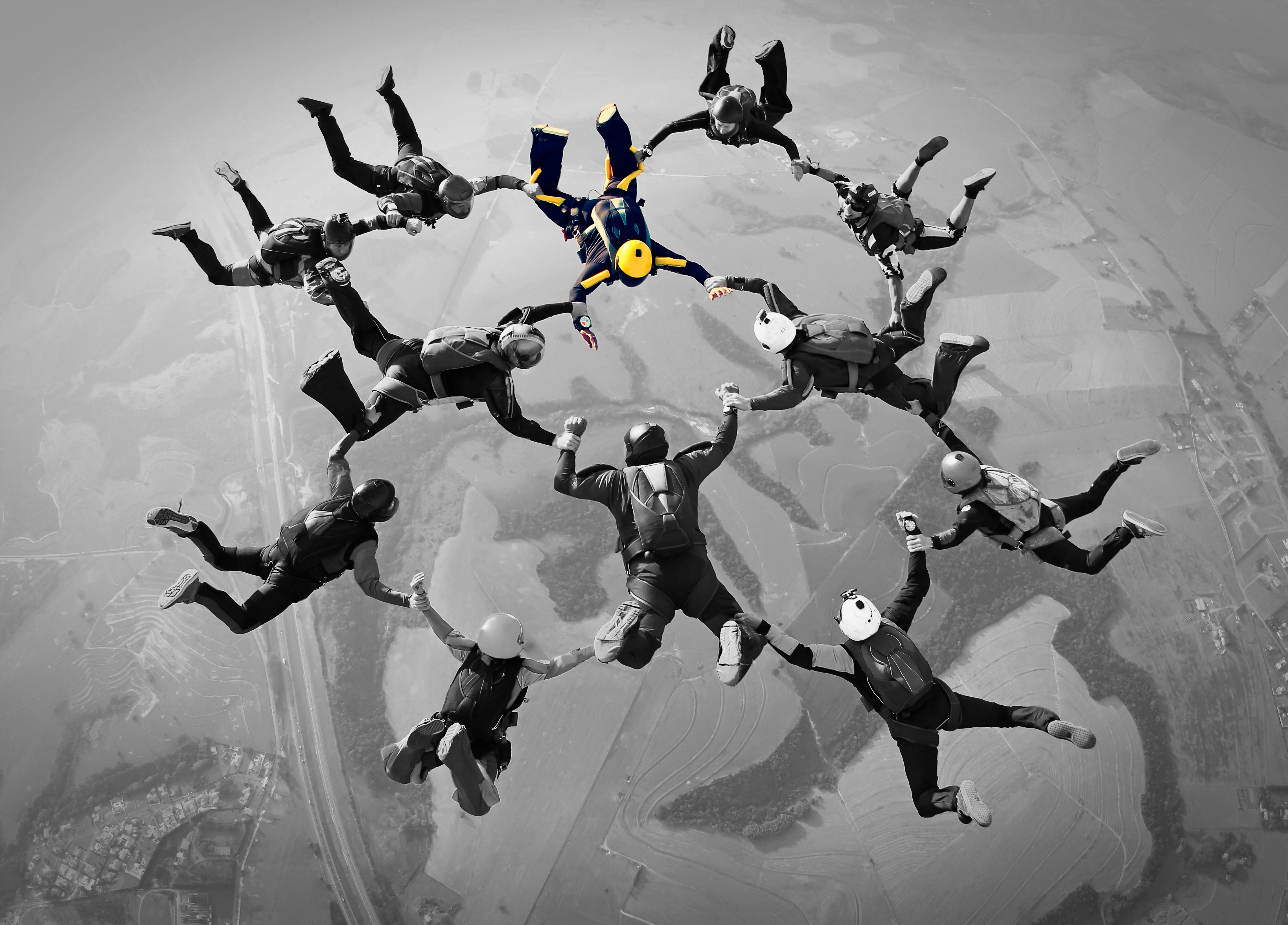 Lésiga is a company founded in Bogotá – Colombia, by a small and determined group of entrepreneurs in 2015, who decided to join forces and work as a team to design and build a great product.
During its origins, the core of Lésiga was developed, a software as a service that allows the identification and management of company's assets. Subsequently, Real Time services line were developed, including Edison, whose purpose is to increase productivity in companies. Shareloc, which makes it possible to locate and report geo-referenced alerts to all members who are part of an outdoor activity, and finally Salvadoor, as a solution that gives community residents the power of their own security.
Currently, Lésiga continues to consolidate its presence in Colombia and paves the way to expand its services to new borders, firmly aiming at the growth of its operations in the region, reaching other countries on the American continent, but with the clear objective of also reaching the European market due to its recent incursion into Spain.
Our purpose for the coming years is to become an international benchmark in relation to the identification, management and traceability of assets in real time, both for companies and individuals.
We are waiting for you. Be part of our community and learn to manage everything that generates value for you. Get started today!
Start managing your assets more efficiently with Actívalo, and if what you are looking for is real-time monitoring, discover our Real Time solutions.